Super Splatters demo and full versions
available now!
Link to HD version on Youtube

Download a free demo of Super Splatters!
Try out the awesomeness before you buy the game!
Download the free demo here


Foreign casinos without a Swedish license
Online casinos without a Swedish license are becoming more and more popular among the Swedes because it is a non-stop casino. This means that players do not face any restrictions on gaming sites with local licenses. Their gaming experience keeps getting better and more interesting.




Buy Super Splatters Now!
Option 1 – you can buy Super Splatters directly from us!
Get a Steam key to download Super Splatters instantly on Steam (play on Steam to watch the incredible moves by others on Splatter TV).
Get a DRM-Free copy as well.
Optional (choose below) – Buy a bundle which includes Super Splatters AND its awesome soundtrack!
All earning from the soundtrack go directly to our composer (Egozot) – Show him some love!
* Mac users: Due to a known bug in Intel drivers, OSX 10.8.4+ is required to play on Intel cards.
* Soundtrack is available in the following formats: WAV / FLAC / MP3.

Option 2 – Buy Super Splatters on Steam.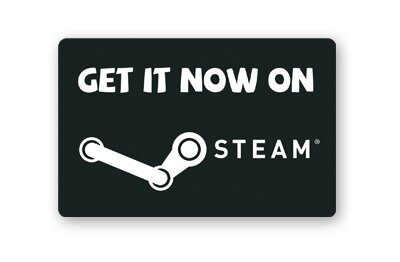 What is Super Splatters?
Get ready for the incredibly challenging and addictive Super Splatters!
In Super Splatters you'll be throwing a band of semi-suicidal Splatters across the stage, blowing them up in an attempt to ignite a series of explosions. But unlike other flinging games, shooting here is really just your opening move.
Perform crazy stunts, boost your speed on slides, invent your own moves, redirect your shots, or even merge several blobs together – all in an attempt to reach the most spectacular finale that will amaze your in-game fans!
With elastic suicidal blobs and extraordinary liquid physics that actually affect the way you play, Super Splatters delivers fresh gameplay, ripe with tons of tricks to explore. Play it causally or get into the combo-hungry-fast-paced-action-packed-arcade-mayhem – it's really up to you!
Key Features:
Cheerful suicidal Splatters – in colors!!!
Discover an arsenal of mind boggling stunts.
Painfully challenging and positively addictive.
Combo system that rewards recklessness.
Crude humor.
Batteries included!!

The game that puts the word Fun in Super Splatters (what?)
Rock Paper Shotgun – "Peggle's stickiness allied to World of Goo's charm."
GameZebo – "Everything Super Splatters throws at you encourages an enthusiastic "More, please!" 4.5/5"
IGM – "Fun and challenging levels, competitive, addictive gameplay…
Super Splatters never lose sight of what games are for – playing! 8.5/10"
Snackbar-games – "After all the levels are done you'll keep coming back for just one more run to move up on the leaderboard. 5/5"
Gaming Nexus – "Super Splatters is a puzzler you just can't put down. 8/10"


Buy our awesome soundtrack!
Link to HD version on Youtube
Dubbed "infectious" and "addictive" by gaming critics the world over, this bouncy soundtrack is just as fun to listen to in your car as it is while you're hurling the splatters into their inevitably gooey deaths. It includes music from the original hit XBLA game "The Splatters" as well as fresh new tracks from "Super Splatters".
When you buy Super Splatters soundtrack,
all earnings go to Egozot who composed the tracks.
Support his endless talent now!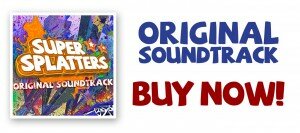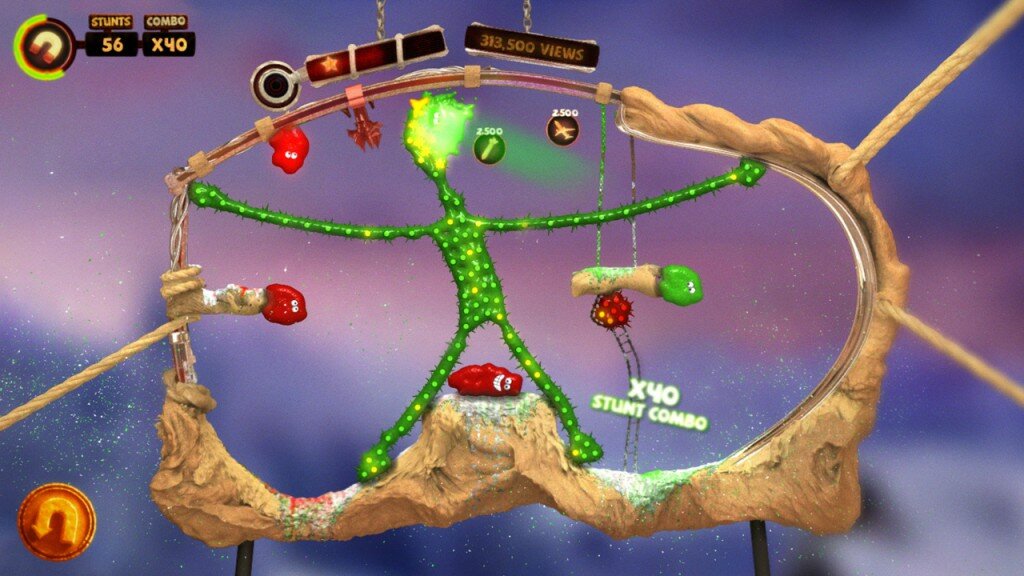 Stay in touch here:
Facebook: https://www.facebook.com/SuperSplatters
Twitter: @SpikySnail (https://twitter.com/SpikySnail)